Distributor of Starmark Cabinetry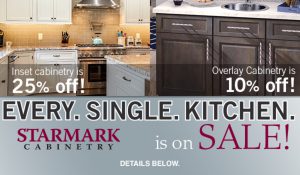 Inset Cabinetry 25% Off!
Every Kitchen Is On Sale!
Call Today for Details!
                      Webster Home Improvement, Inc.
is a Full Service Home Improvement Company providing all phases of Remodeling services including Kitchen and Bathroom Renovations. We have over 30 years of experience Remodeling homes in the Rochester, NY area. From Roofing to Basement Finishing, we can meet all
y
our
Home Improvement needs. We proudly service Monroe, Wayne, and Orleans Counties as well as the Finger Lakes area.
Thank you to Everyone who came out and visited our Booth at the Home & Garden show! We enjoyed meeting you and look forward to working with you!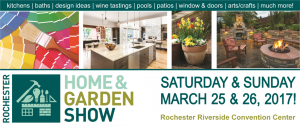 We now have a showroom at 119 Route 104 Ontario, NY.  Next to Crown Electric.
(Click here for directions)
---




---